Thokoza Ngumo "Sam"

dob. 08/04/2008
67cm /40kg
HD A, ED 0/0, OCD fee
Blue Dilute: free
DM: free
website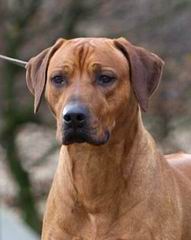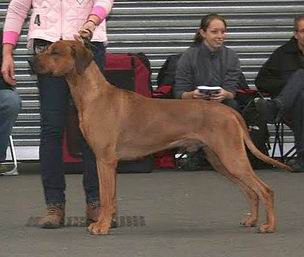 Sam is a young boy, not often shown on the ring, with very known ascensors. Has beautifull head with rounded dark eyes, long neck, nice topline and good angulation. I hope he will improve Zuza's bones and front. He also has wonderful movement, and - what is most important to me - fantastic, friendly character.
Sangoma Tajemnica Tkwi W Ogonku "Zuza"

d. 12/08/2006
62cm /33kg
HD A, ED 0/0, OCD 0/0
livernose gen
Champion of Poland
Champion of Lithuania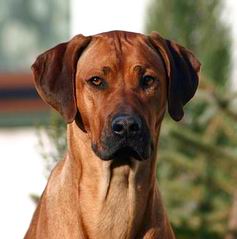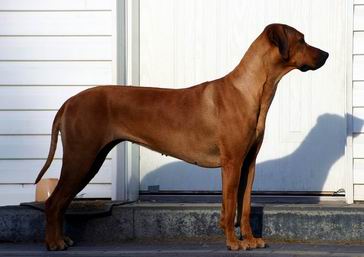 Zuza is elegant, long and light female. After her mother has very elegant movement, beautifull head with rounded eyes, and deep chest. After father side has very energetic temperament, nice angulation and long neck. From both side came taste to work - she love agility and is excellent in obediance. In 2009 she gave our U-litter with 10 correct puppies.
17 March 2011 -13 pupies decided to meet rest of the world.
7 females and 6 males. One boy has tree crowns, rest is show quality.


Some small white marks, no ds, no ridgeless

, no kinked tails, at this moment.